The true and authentic
Mexican grill, baby!
Los Asados Parrilla Mexicana is a Mexican grill restaurant that was opened in 2010. In 2020 I renewed the graphic identity to coincide with the remodeling of the place.

The work includes everything from photography, logo and typography, posters, menu, social media post templates and illustrations.
The JPEGs, the Gifs and the Prints.
A welcome poster, promoting the best dishes
Promoting the new specialty tacos on social media




Illustrated paper placemat
Photography and social media layout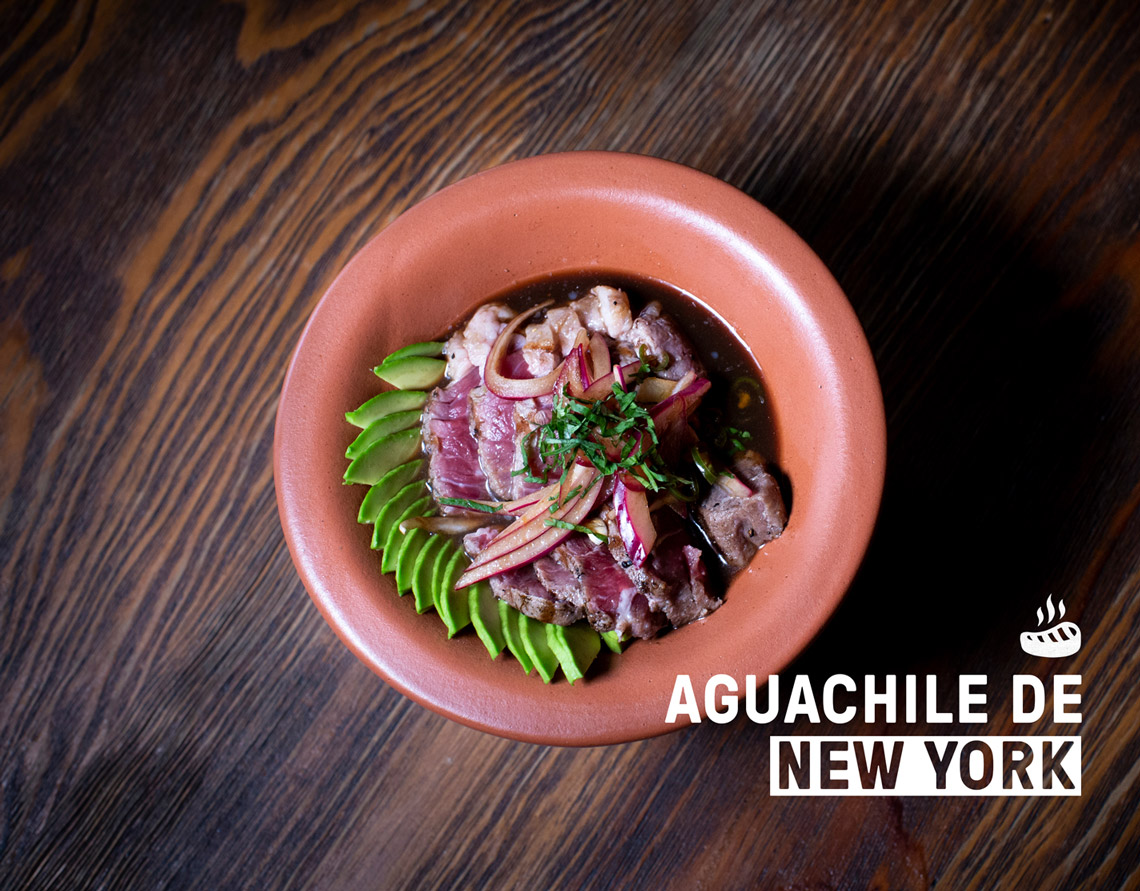 Cocktail menu for print

Part of the menu


*This is a bonus. One of the first videos I ever made, back in 2013.