A monologue. Phones and actors.
Side hustling forever.
Branding, graphic design and indentity for the play, Agotados. The work included 4 different posters, logo, photography and some motion graphics.

This has been the project most heavily marketed that I have been a part of. The design was everywhere in the city to promote the play.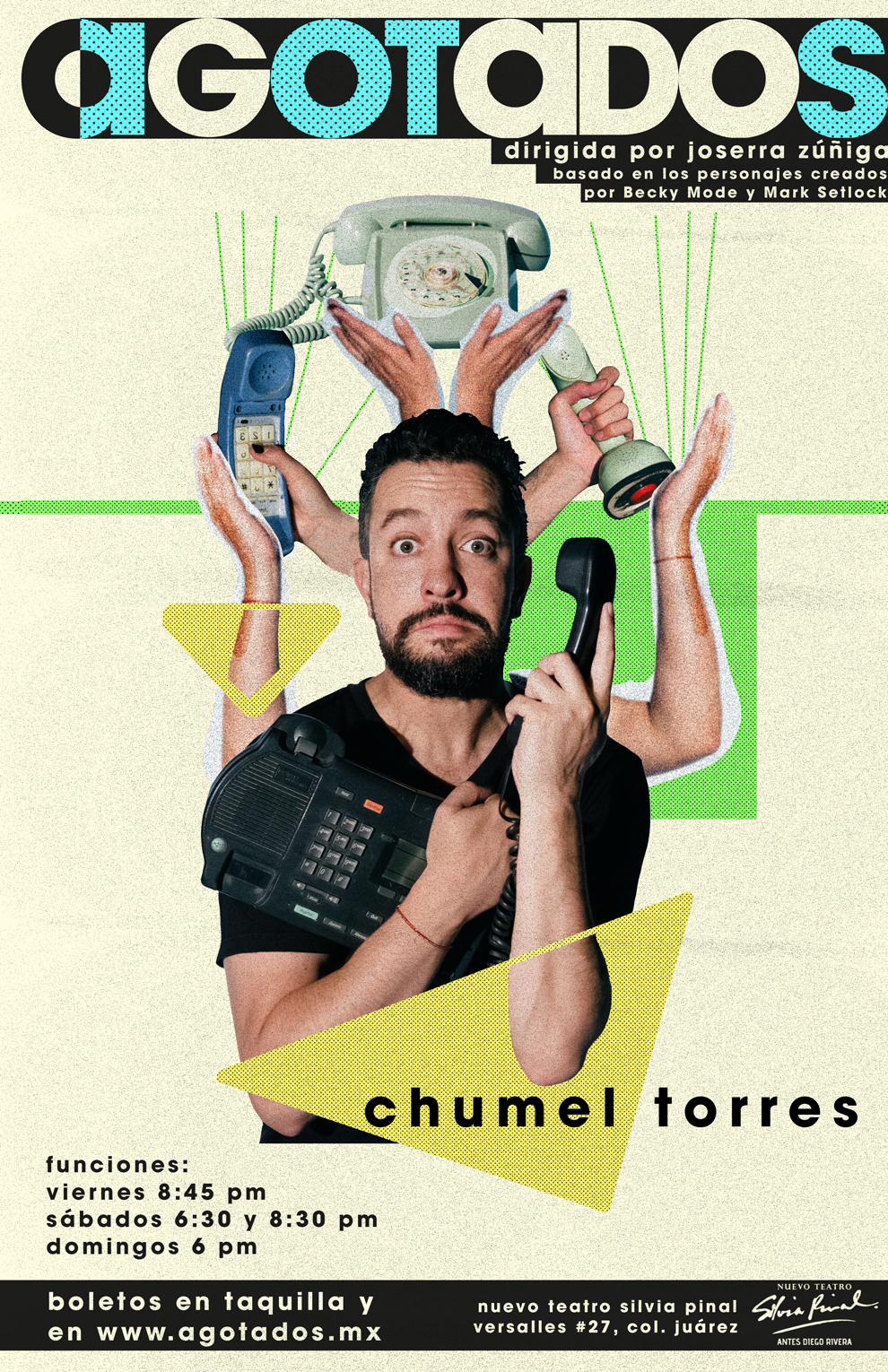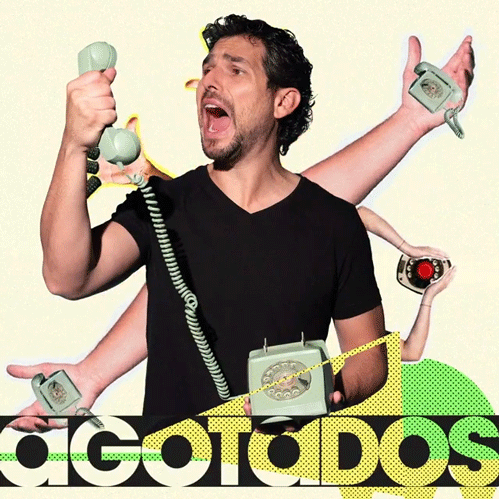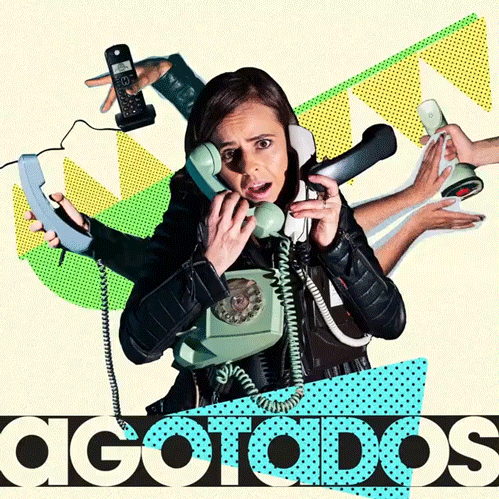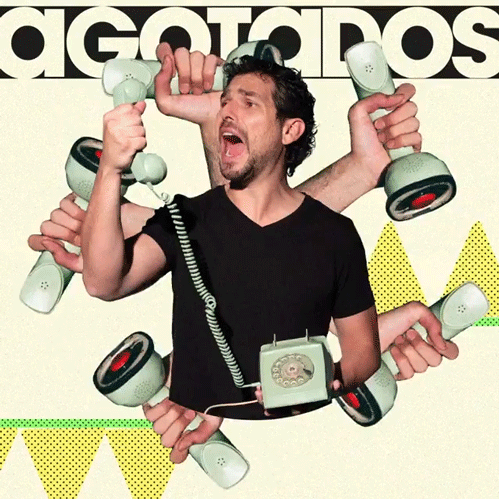 On the Marquee
Hey! What's that?
On a bus!

Zoooom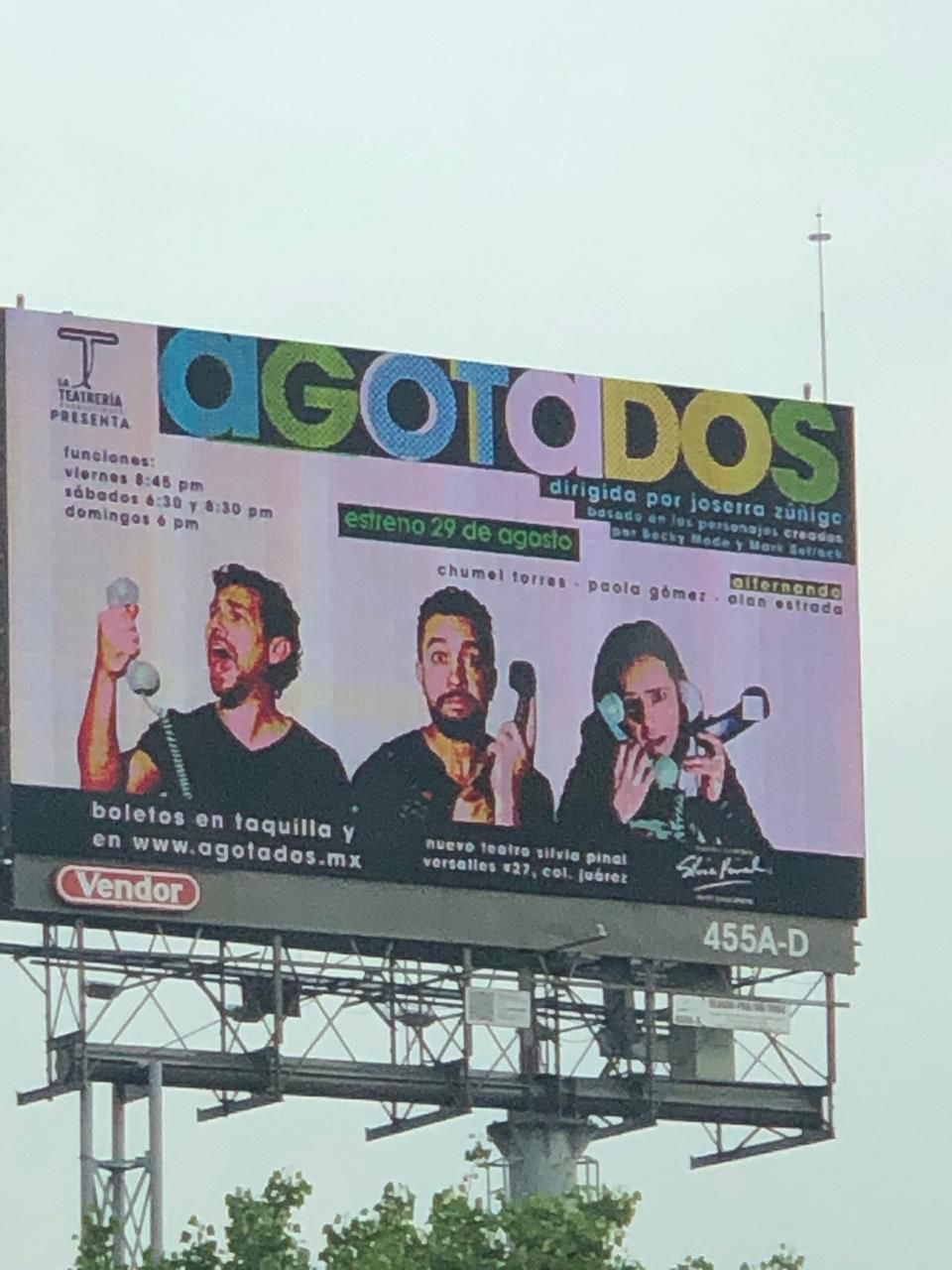 On whatever this is